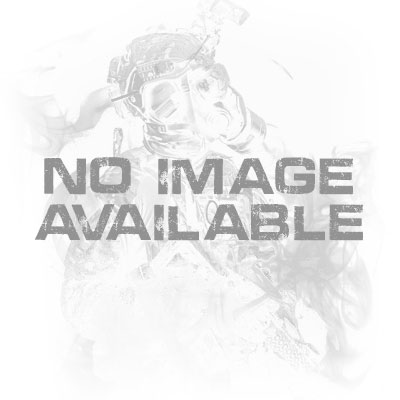 TRIJICON RM66 RMR/SRO MOUNT 4X32 LED BATTERY
FREE Freight and Packaging on orders over the value of $1200 (excluding ammunition.)
See Terms & Conditions page for more information regarding shipment of ammunition
Padded Carrying Bag (for 28cm OTA - 8")
A line of protective telescope bags made from durable, foam-lined polyester PVC. Now you can easily store, carry and protect your telescopes, tripods and accessories and have them ready to grab and go on a moments notice.
Durable 900D polyester external material
Walls are lined with 16mm thick EPA foam to protect your valuable telescopes and accessories
Internal foam lined walls with Velcro to allow for custom configuring to your specific telescope kit and accessories
Double zippered opening for easy loading/removing of telescopes and tripods
Removeable shoulder straps included
Loops sewn into exterior allow for clipping points for even more of your gear
Celestron logo embroidered on exterior
Suitable for the following telescopes:
• ALL PowerSeeker Telescopes
• ALL AstroMaster Telescopes
• ALL StarSense Explorer Telescopes
• ALL NexStar SLT computerized telescopes
• All Inspire Telescopes
• All Astro Fi Wi-Fi Telescopes
• All LCM scopes
• ALL Omni XLT Telescopes
• ALL Sky Prodigy Telescopes
• National Parks 60AZ ExploraScope
• Cometron 114AZ
• ExploraScope 114AZ Telescope
Please login to view products.